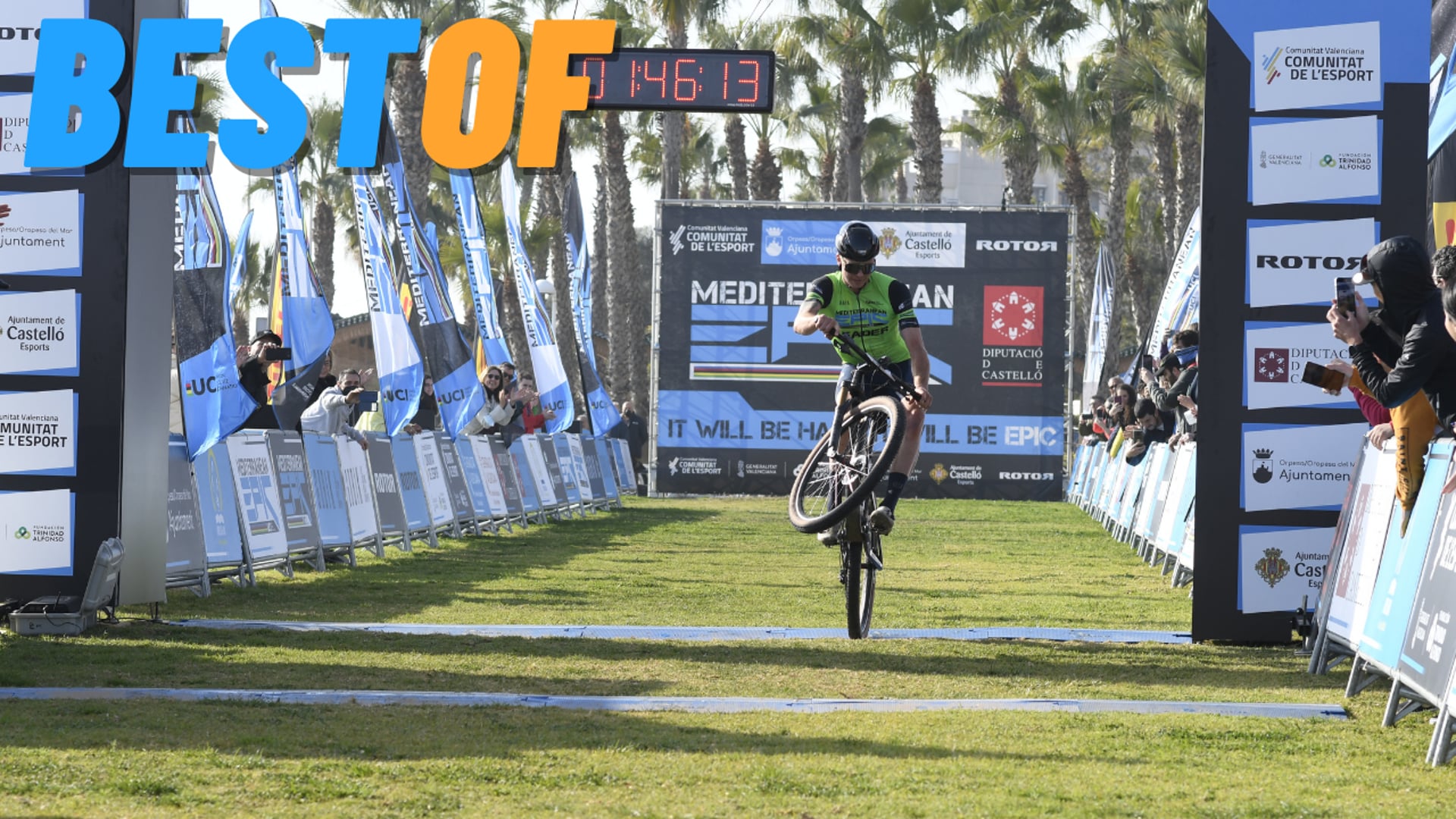 Georg Egger and Ramona Forchini win the 4th stage of the Mediterranean Epic 2022
The last stage of the Mediterranean Epic 2022 has all the ingredients that have made this race world-famous: Long trail descents, rocky terrain, tough but short ascents and rolling sections. Always with exceptional views of the sea and an impressive network of trails. The fight for the stage victory has led to exciting races from the start.
German Georg Egger and the Spanish Natalia Fischer are the over-all winners of this 5th edition of Mediterranean Epic.